Understand Jesus Message
Do you want to understand Jesus Message? The first followers of Jesus were called "Christians" because they followed Jesus Christ. This course explores His teachings and the beliefs His followers have held from the first century until today.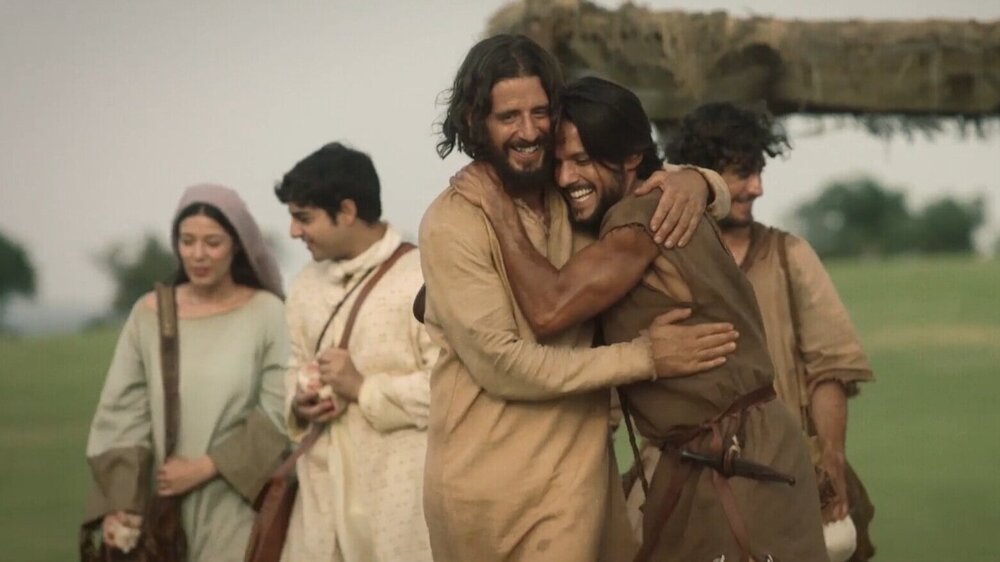 Course Outcomes: Understand Jesus Message
Each five-minute lesson is easy to understand and the course is perfect for anyone who wants to:
Learn about the biblical account of how God influenced history through the generations leading up to Jesus
See the bigger picture to understand why Jesus came
Gain insights into how His life was foretold by prophets and how He fulfilled His prophetic messages in His mission
Appreciate the cultural and religious environment of Jesus' birth and ministry
Learn more about the foundations of the Christian faith
Understand how Jesus defined what it means to follow Him
Have an increased understanding of Jesus' message
Appreciate why Jesus message is called the "Good News"
Comprehend why Jesus established the church and why He went to Heaven
Understand His focus on grace, faith and the practice of baptism
Learn about Jesus claims and prophetic biblical accounts about the future
Binge in 70 Minutes or Take 5-minute Lessons Over Time
You can complete all 14 five-minute lessons in your own time and get your certificate of completion once finished. You can pause and resume where you stopped on any device with your personal login.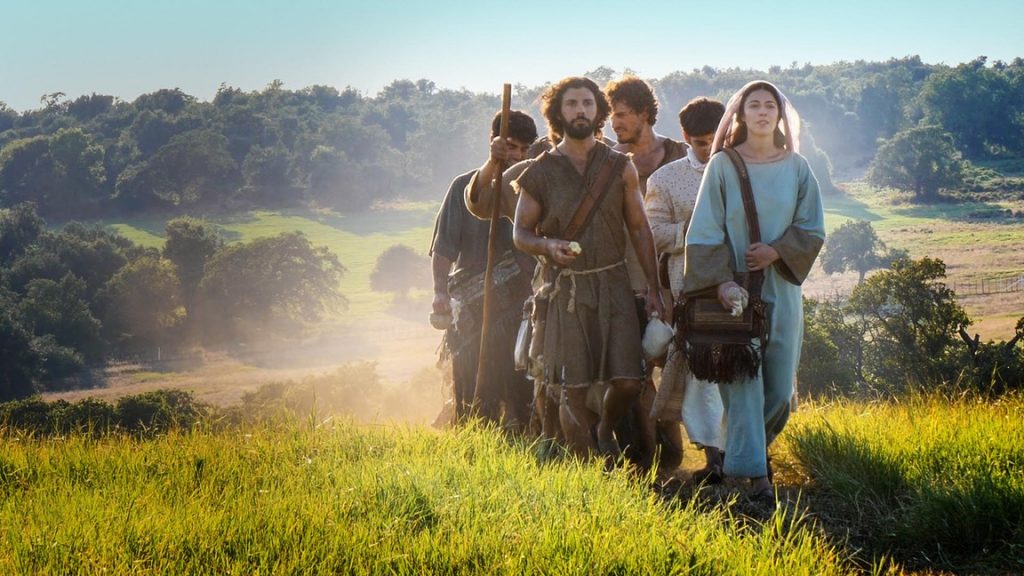 Understand Jesus Message Without Religious Lingo
There are no background requirements, each lesson is easy to understand and the course is made available at no cost to you as a student. We have developed each lesson with the following in mind:
It is designed for an international audience and uses simple English that everyone can understand
It doesn't assume a Christian cultural background or knowledge of Christian concepts.
It covers the essentials of the Christian teachings of Jesus and the Apostles.
Course Delivery & Certification
The online course means that you can study at your own pace, in the privacy of your home, on the bus or train or even your car (as long as you're not the one driving!).
Your FREE Account means it's easy to keep track of your progress, you can pause and resume lessons on any device.
You get a certificate of completion once you've finished all lessons.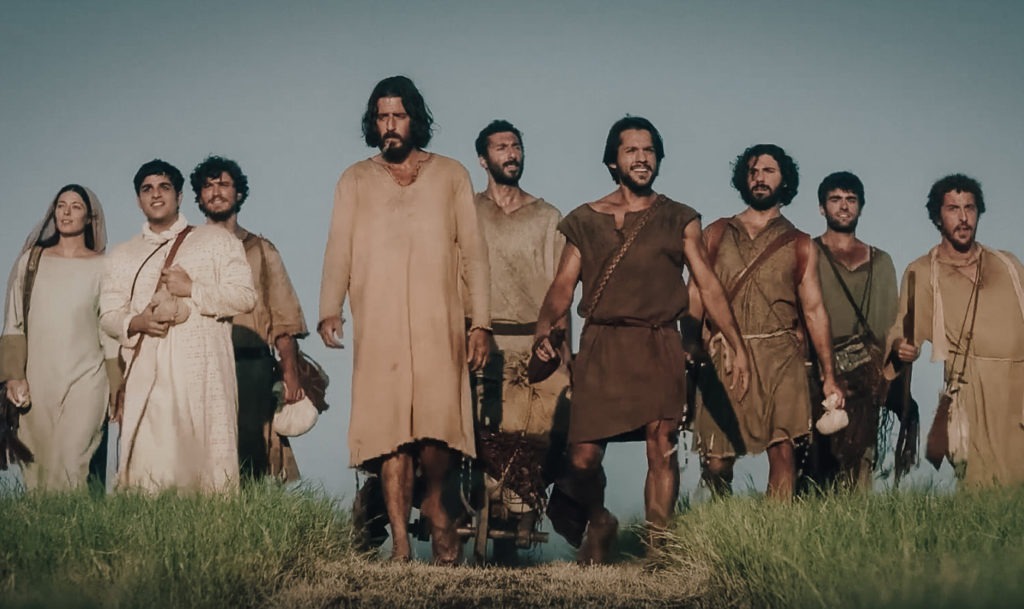 People across the globe have been inspired by the Good News Unlimited Daily Devotional for many years.
We're excited to launch our FREE course that goes beyond daily inspiration, to teach the essentials of the Christian faith and help you understand Jesus message.
Images of Jesus and His Disciples from "The Chosen" © 2020, VIDANGEL