Unlimited: No Terms and Conditions for God's Grace
Jan 7, 2020 1089
Some people believe there are terms and conditions for God's grace, but Jesus disagrees.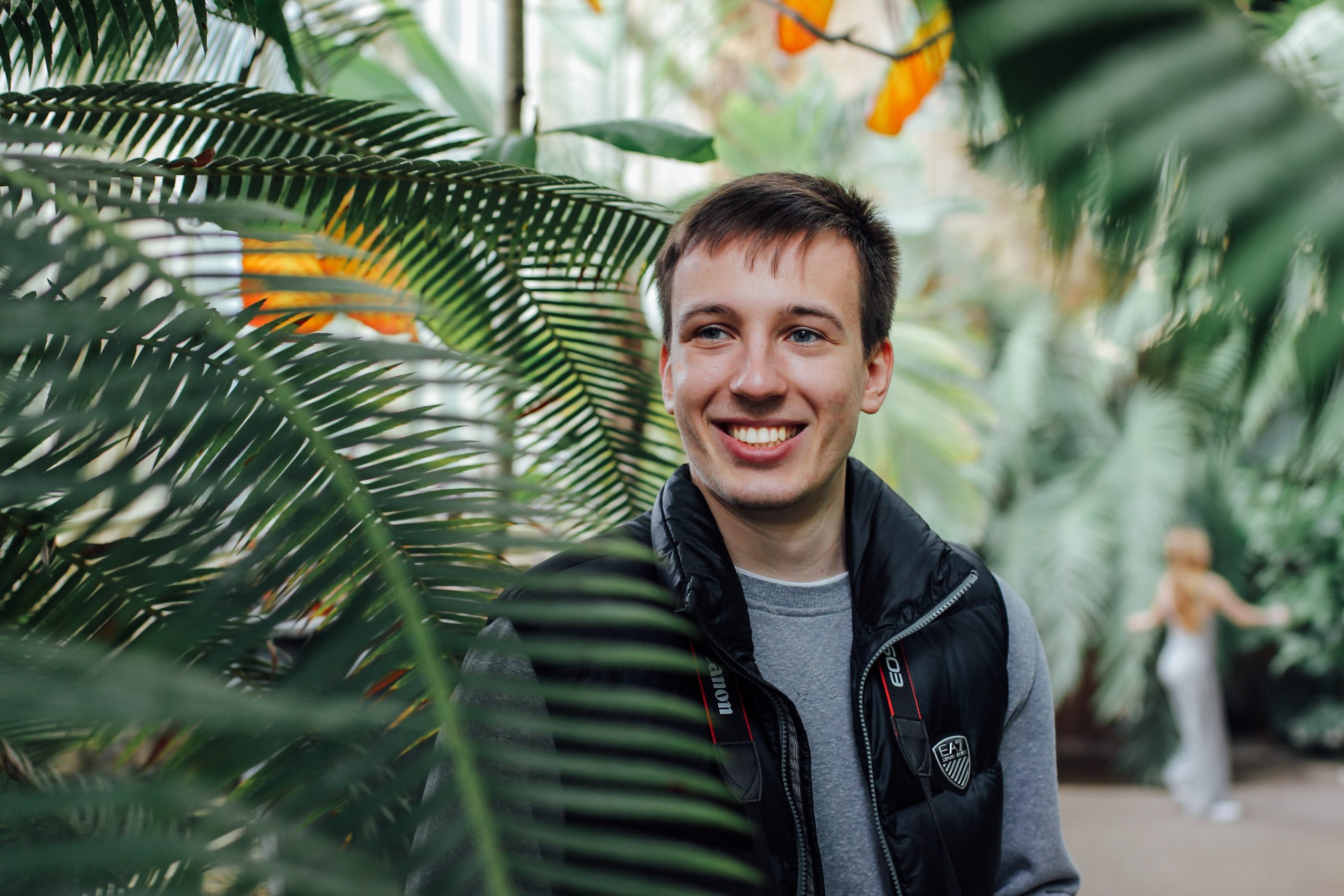 This is the only work God wants from you: Believe in the one he has sent (John 6:29).
After Jesus had miraculously fed five thousand people and walked on the water, the people were pretty impressed with him, and so they asked him what they needed to do, to do the works that God required of them (v.28).
You know those ads on the radio that say at the end, "Terms and Conditions apply"? Sometimes ads will even offer you a free gift with T's and C's. But that's not really a gift, is it? A gift can only be free or it's no gift at all.
The message of Christianity is that there are no Terms & Conditions for God's Grace.
The Terms and Conditions for God's Grace
But we're so used to T's and C's, that we just assume they're there somewhere. We can fall into the trap of thinking that if we try hard enough or live good enough lives, then we'll get into God's good books.
But it doesn't work that way. The Bible says that:
…it is by grace you have been saved, through faith—and this is not from yourselves, it is the gift of God.
There are no Terms and Conditions for God's Grace because Jesus met them all on our behalf on the Cross. All you need to do is to accept the gift, and he will do the rest.
– Eliezer Gonzalez 
Eli's Reflection: What Terms & Conditions for God's Grace do people commonly attach to salvation? Are there any that you are tempted to think may be reasonable? Could it be that these are the very things that are keeping you away from a closer relationship with God?
---
---