Daily Devotional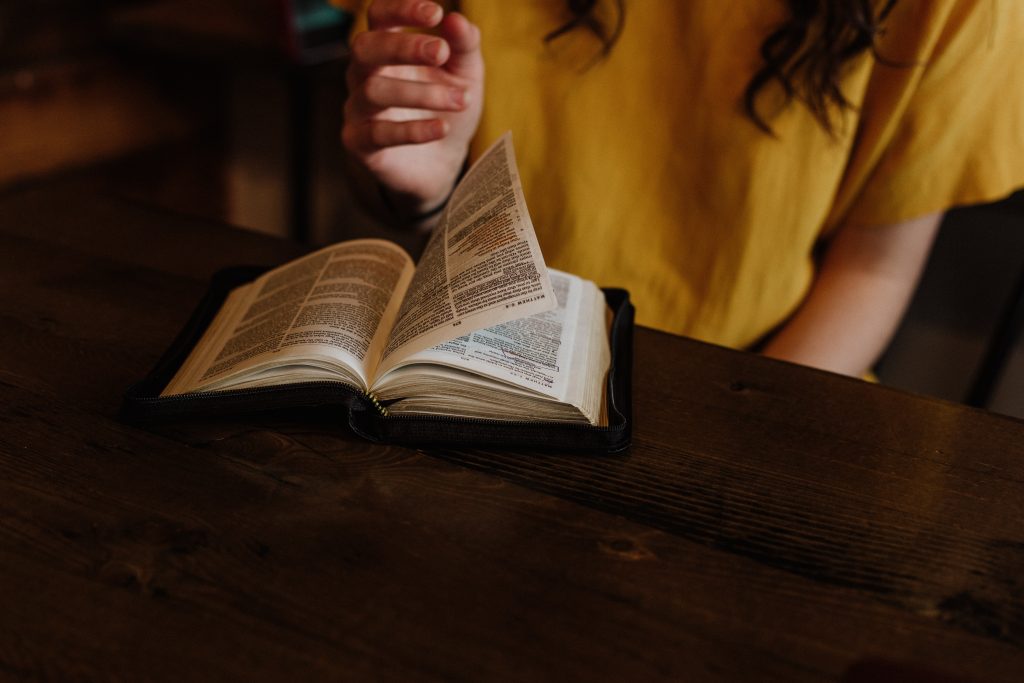 "Every believer was faithfully devoted to following the teachings of the apostles. Their hearts were mutually linked to one another, sharing communion and coming together regularly for prayer." Acts 2:42
Start a new habit today! Subscribe to Good News Unlimited – a Daily Devotional sent to your email every weekday morning (for free).
Each devotional includes a daily scripture, a reflection and a prayer to help unpack God's Word and see it change you from the inside out.
We will send you a confirmation email and suggest you add news@goodnewsunlimited.com to your address book to ensure that emails are delivered to your inbox rather than to any other folders.
Daily Devotional via Email Every Morning!
You will receive your Good News Unlimited Daily Devotional every morning as long as you stay subscribed. You can read samples of the daily devotionals and stories online today.
The habit of Daily Devotional Reading will shape your spiritual life as you meditate and reflect upon the Bible reading every day. It's our daily bread for you, in a spiritual sense – every day!
We hope we can help you establish a healthy devotional habit, whether you read the daily devotional in the morning, day or evening. Don't give up, remember that it takes time to establish a new habit!
"Every Scripture has been inspired by the Holy Spirit, the breath of God. It will empower you by its instruction and correction, giving you the strength to take the right direction and lead you deeper into the path of godliness. Then you will be God's servant, fully mature and perfectly prepared to fulfill any assignment God gives you." 2 Timothy 3:16-17
You will also receive stories and testimonies about how the Good News impacts others, along with other quality inspirational content from Good News Unlimited (GNU). All devotion streams will default to the "Unlimited" devotion once you have finished receiving your selected stream.
Read our Privacy Policy to learn what we do to keep your information safe.