Sharing the Gospel the Right Way
Sep 19, 2022 1022
Podcast: Play in new window | Download
Subscribe: Google Podcasts | Spotify | RSS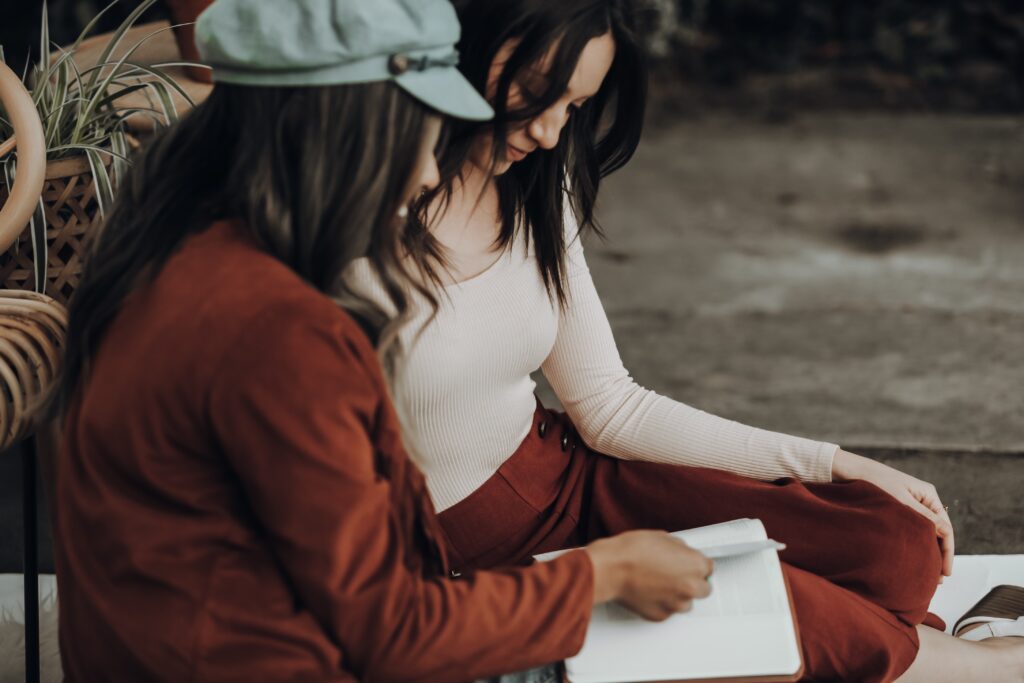 Sharing the Gospel the Right Way
Sharing the Gospel is dangerous if you're not doing it the right way!
The word "Gospel" literally means "good news."
But there are many who, when they share the gospel, are actually sharing "bad news."
It's bad news when people try to lead others to Jesus through judgment and condemnation. Jesus never loaded people who looked for him with fear.
It's bad news when people try to convert people to Christianity by telling them a bunch of rules about what they should and shouldn't do. Jesus didn't go around doing that, either.
None of these things are good news!
But what Jesus taught was good news. He taught God loves us already, and that the most important thing is to believe in him, to have a relationship of trust in him.
Now, that's good news! And when this is your reality then unforced and loving obedience, motivated by love, will naturally follow.