Unlimited: Bearing Fruit for Death
Nov 10, 2022 639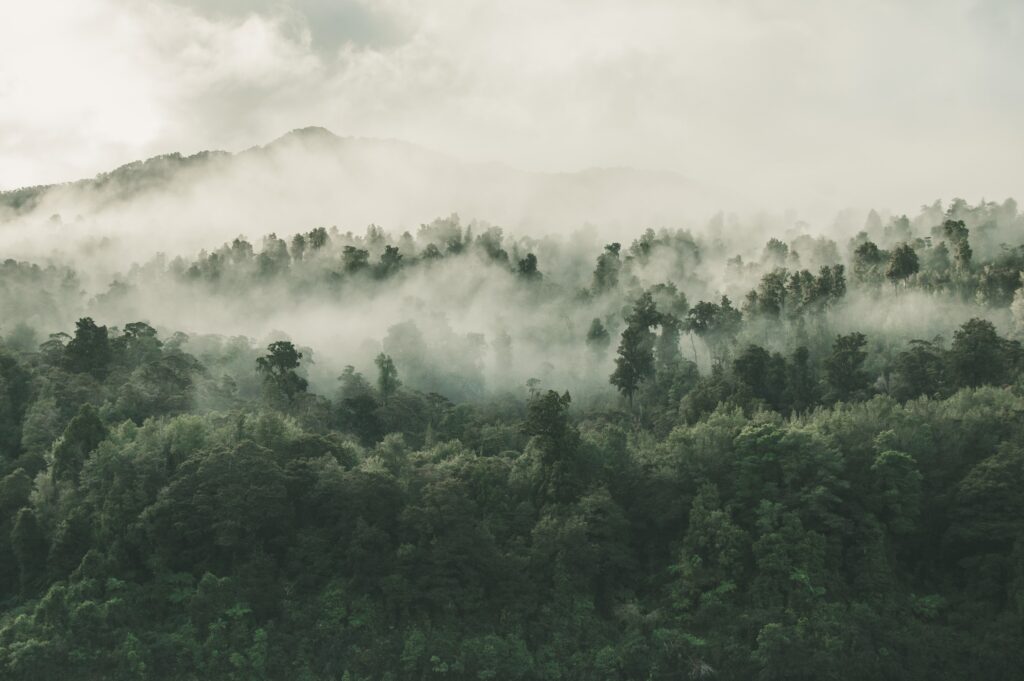 For when we were in the realm of the flesh, the sinful passions aroused by the law were at work in us, so that we bore fruit for death (Romans 7:5)
If the law is good, how can it arouse sinful passions within us?
In my younger days, although I was a Christian, I didn't understand the Gospel. Although I knew about the death and resurrection of Jesus, I thought it was only part of salvation and not the whole of it. I believed that in addition to the sacrifice of Jesus, I had to keep the law in order to be saved. And so I tried very hard to avoid the sins that I had in my life, and to instead do what was good.
The fruit for death is the opposite of the fruit of the Spirit.
However, I found that I could never stop sinning, no matter how much I prayed to God for help and read my Bible and did many other things. Instead, I discovered that what happened was the opposite to what I desired! The frustration and despair that I found in my sin caused me to try to seek solace in even more sin! When you focus on the law as a means of salvation, that's what happens! There is no power in it. There is power only in the Gospel.
The law, through the conscience, will frustrate them and bring them to despair. In this way it will arouses sinful passions to work within us, and we will bear fruit for death.
Spiritual Application
Paul tells us that,
the fruit of the Spirit is love, joy, peace, forbearance, kindness, goodness, faithfulness, gentleness and self-control (Gal. 5:22–23.)
Do you want to know what fruit for death is? What is the opposite of love, of joy, of peace, of patience, and so on? It's sobering, isn't it?
---
---