Unlimited: Communion And Service
Sep 2, 2020 732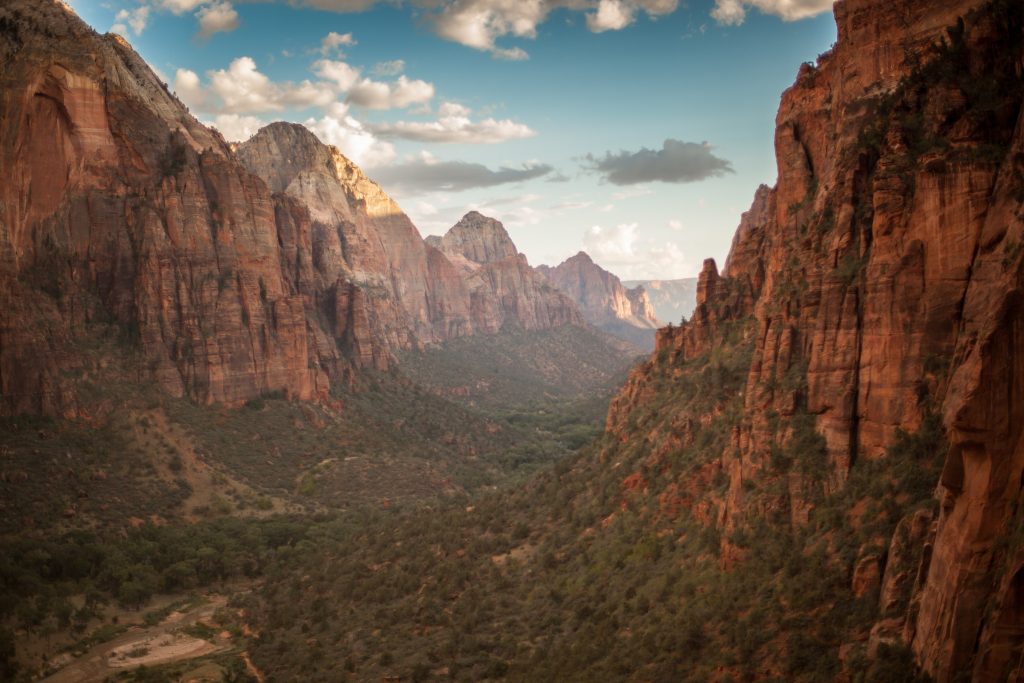 Martha was distracted with all her preparations (Luke 10:40, NASB).
Martha's fault was not that she was preparing and serving the meal: it is a good thing for every Christian to serve others. In fact, "I serve" should be the motto of all the princes of the royal family of heaven. And it was not Martha's fault that she had "much serving" (KJV). We cannot do too much. Let us do all that we possibly can in the Master's service. It was a great privilege to be busy preparing a feast for the Master. How fortunate she was to have an opportunity of entertaining so blessed a guest; and fortunate, too, to have the spirit to throw her whole soul so heartily into the task.
Martha's fault was that she grew "distracted with all her preparations," so that she forgot the Master, and only remembered the preparations. She allowed her service to override communion, so her service did not have the blessing of her communion with Jesus.
The lesson of this story is that we should be Martha and Mary in one: we should do much service, and have much communion at the same time. For this we need great grace. It is easier to be busy and to serve than to commune.
If we are to be truly useful in God's service in this life, we must keep ourselves in constant communion with the Lord Jesus; we must ensure that the vital spirituality of our religion is maintained over and above everything else in the world.­
– Charles Spurgeon (adapted)
Eli's Reflection: It's so easy to focus on the service, and forget the Master, isn't it? Can you see a little of "Martha" in your own life? What can you do to help you remember that everything you do, you do for Jesus, and to make him the focus of all of your service?