Unlimited: Fear of God
Jun 8, 2022 656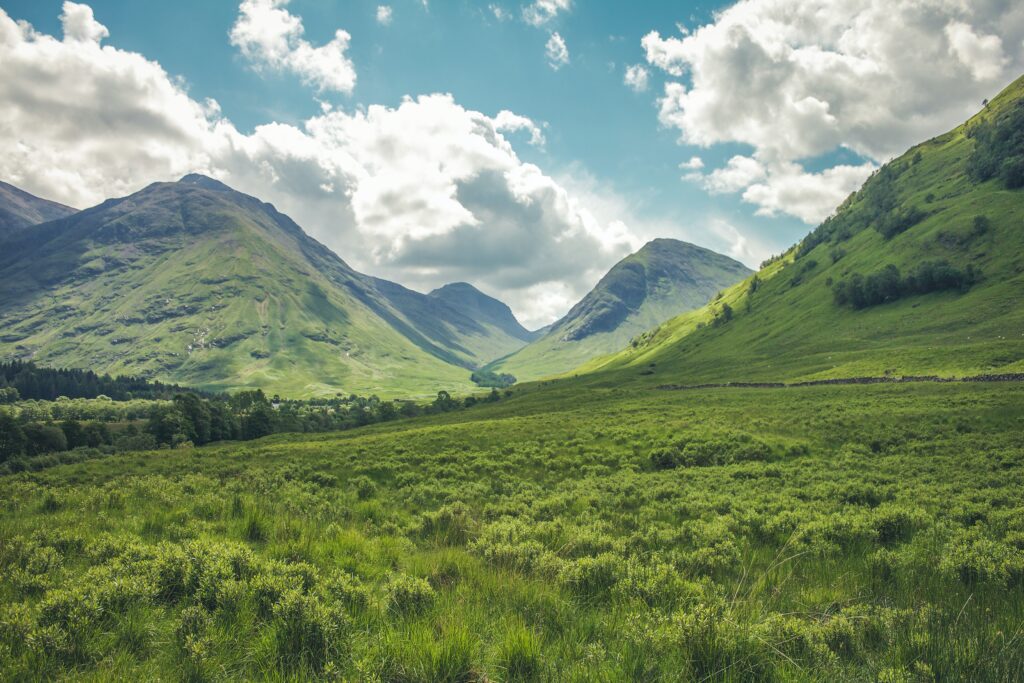 There is no fear of God before their eyes (Romans 3:18).
The need to have a proper fear of God is one of the themes of Scripture. However, this kind of language tends to turn contemporary people away. Who would want to serve a God out of fear? So, what does the Bible mean when it talks about "fearing" God?
To fear God is a good thing, not a bad thing in the Bible. After surveying his misspent and foolish life of foolishness, the wise man summarises what he has learnt:
Fear God and keep his commandments, for this is the whole duty of man (Eccl. 12:13b).
In the book of Revelation, when the message of the Gospel is proclaimed to dwell on earth (Rev 14:6), the response is to:
Fear God and give him glory (Rev 14:7).
The fear of God we should have is a deep and reverential awe.
The fear of the unbeliever and the fear of the believer with regard to God are different kinds of fear. The unbeliever can rightly fear judgment. However, the person who trusts in Jesus is never called to be scared of God. In fact, that kind of fear is the opposite of trust!
The kind of fear that the Bible tells us that we should rightly have if we know God is a deep and reverential awe. This is the kind of "fear" that will lead us to worship and obey him.
Spiritual Application
There are many dimensions to a right relationship with God, just as there are to worship. What has your experience been of being in utmost awe of God? Where, when, and how have you experienced it?
---