Unlimited: God Made Us So We Could Love
Oct 4, 2021 947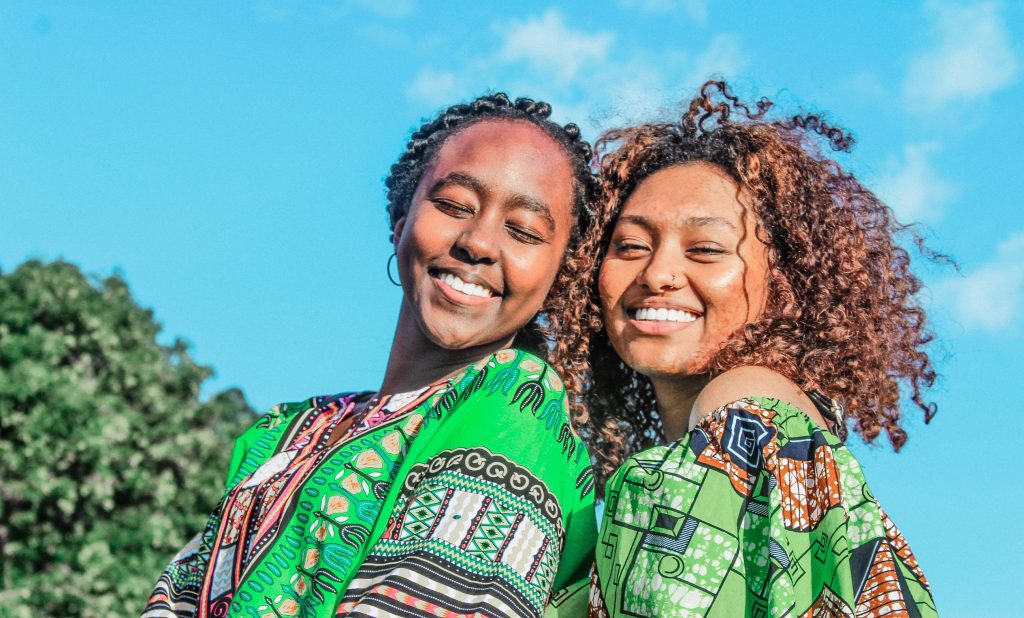 Yea, though I walk through the valley of the shadow of death, I will fear no evil (Psalm 23:4, NKJV).
The perfect will of God is constantly thwarted by human ignorance, stupidity, carelessness, and sin. No other view seems tenable as one looks at this chaotic world. It is a consequence of God's great gift of freedom to humanity, and without that freedom we should be puppets, rather than humans.
We are born, moreover, into a society and a world where the perfect will of God has been thwarted for ages, and we are bound up in the bundle of life with our fellows. We gain immeasurably by these relationships. We can love one another, serve, help, and influence one another; but we can also harm one another as well…
God made us so we could love and help one another.
When God made us so that we could love and help one another, he exposed his family to the possibility that they would hate and harm one another. The one goes with the other. And sin came in, with its long entail of sorrow and suffering…
But would you rather live in a world in which that couldn't happen? Do you wish God had so made us that we could never influence each other, never be friends, never guide, comfort, or help each other . . . never love? It would be a hateful and unendurable existence, loathsome to us all. – William E. Sangster (adapted)
Reflection: God made us so we could love because he gave us free will. He didn't make you a robot, to be forced to love God, love others, and to do the right thing. Love is always an autonomous choice. How can you choose to love in your life right now?
---
---
---