Unlimited: God's Does Better Than Photoshop
Jan 5, 2022 747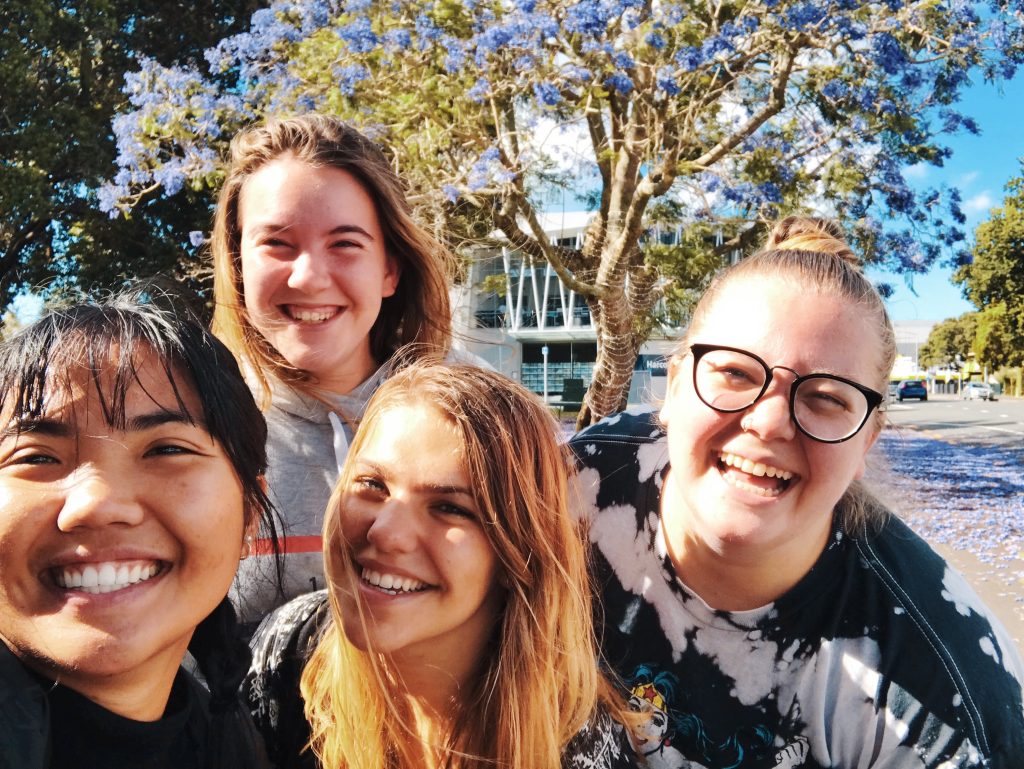 "Come now, let us settle the matter," says the Lord. "Though your sins are like scarlet, they shall be as white as snow; though they are red as crimson, they shall be like wool (Isaiah 1:18, NIV).
At times, when I have sent photos of myself overseas so that flyers can be produced for gospel meetings, I am bemused to find that my photo ends up being photoshopped to look younger – usually by having the grey of my beard replaced by a deep brown. Sometimes this extends to having what little hair remains on my head similarly darkened.
There is an obsession with looking good. Models are photoshopped to look slimmer to the point of anorexia, and older people get photoshopped to look young.
God does not photoshop anyone – he loves us just the way we are.
But God does not photoshop anyone. He does not gloss over, pretend, or falsify who we really are. He loves and accepts us just the way we are. He announces that to Him we are beautiful and perfect through the merits of Jesus Christ. And when he announces it, it is so. That's how God saves us.
What better basis for change could there be than that? And then he goes about transforming our lives one day at a time. God works true transformation, from the inside-out.
Each one of us, you and I, are unique – the greatest masterpieces of God's creation, authentically beautiful in every respect. It takes Jesus to bring that beauty out. – Eliezer Gonzalez
Reflection: What are the things about your character that you'd rather change? Have a photoshopping clinic with God through prayer. Tell him about those areas, and ask him to change them. Then give him time to do his amazing work in your life.