Unlimited: Great Are His Promises
Nov 16, 2021 832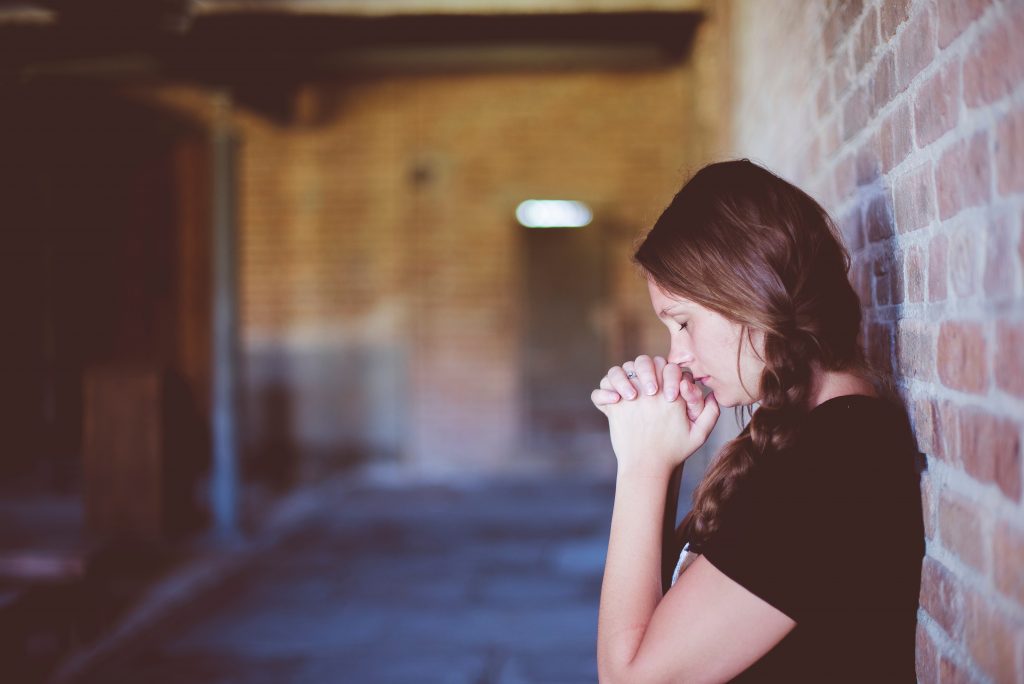 … praying always with all prayer and supplication in the Spirit, being watchful to this end with all perseverance and supplication for all the saints (Ephesians 6:18, NKJV).
It may seem to us from time to time that God delays in answering our prayers. Never think that this is a sign of his displeasure. It might even seem sometimes that he is hiding his face from his dearest saints (Isaiah 8:17). He loves to keep his people… knocking at the gate of heaven; it may be, says the soul, that the Lord is testing me…
Oh, it is sad that many of God's followers, even those who truly love and trust the Lord, are often ready to give up hope, succumbing to the tricks and temptations of Satan! May the Lord help them to "pray with their spirit, and also with their minds."
What great sinners has the Lord had mercy on. How great are his promises to everyone.
In my own life, when I have been truly discouraged, I have also wanted to stop praying, and to seek the Lord no longer.
But then I have come to understand what great sinners the Lord has had mercy on, and how great are his promises to everyone. I learned that it was not the well person, but the sick; not the righteous, but the sinner; not the full, but the empty, to whom he extends his grace and mercy.
Then, with the help of the Holy Spirit, I have been able to cling to him, to hang on him, and still to cry out, even though I did not receive an immediate answer. – John Bunyan
Reflection: Bunyan says here that the Lord extends his mercy to "the empty." Take some time to reflect what there is in your life that you need to be emptied of. What is standing in the way between you and your God? Make this a point of prayer.