Unlimited: If You Boast in God
Aug 8, 2022 459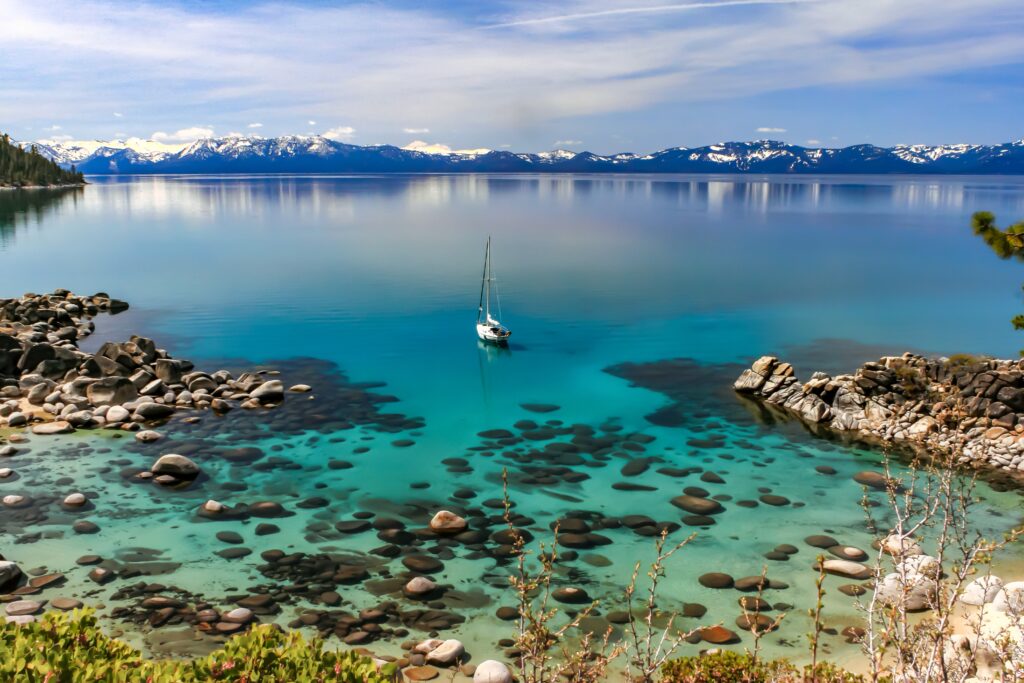 Now you, if you call yourself a Jew; if you rely on the law and boast in God (Rom. 2:17.)
In this verse, and in what follows, the apostle Paul gives us a good description of Judaism in the first century.
The first thing to note is their pride in calling themselves a Jew. There is nothing wrong with being proud of belonging, whether to your family, nation, or religious beliefs.
However, what is wrong here is that it is impossible to rely on the law and boast in God, for God will not recognise you as his.
It is impossible to rely on the law and boast in God.
In the next chapter, Paul will come back to the theme of "boasting," and he will write:
Therefore no one will be declared righteous in God's sight by the works of the law… 21 But now apart from the law the righteousness of God has been made known… 22 This righteousness is given through faith in] Jesus Christ to all who believe…27 Where, then, is boasting? It is excluded… because of the law that requires faith. 28 For we maintain that a person is justified by faith apart from the works of the law (Rom. 3:21–22,27–31.)
Spiritual Application
Many people say that they boast in God. The test is whether their focus is ultimately on Jesus and his works on their behalf or on their own performance of what they think God requires of them to be accepted. On which do you focus?
---
---
---