Unlimited: Instructions on Prayer
Feb 24, 2021 1751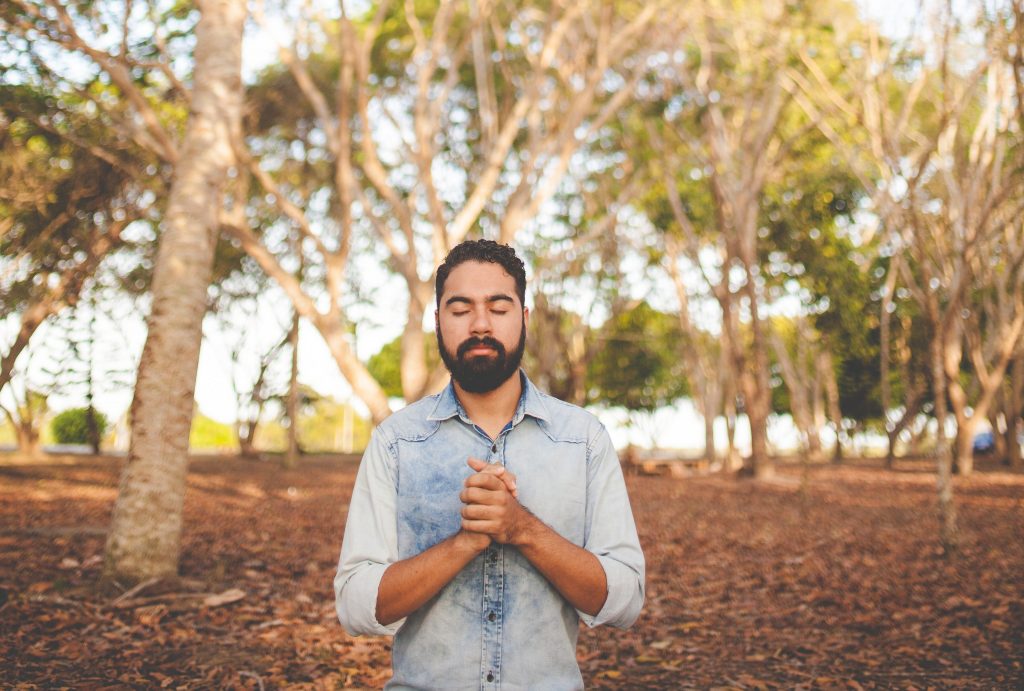 When evening came, Jesus and his disciples went out of the city.In the morning, as they went along, they saw the fig tree withered from the roots.Peter remembered and said to Jesus, "Rabbi, look! The fig tree you cursed has withered!""Have faith in God," Jesus answered."TrulyI tell you, if anyone says to this mountain, 'Go, throw yourself into the sea,' and does not doubt in their heart but believes that what they say will happen, it will be done for them.Therefore, I tell you, whatever you ask for in prayer, believe that you have received it, and it will be yours.And when you stand praying, if you hold anything against anyone, forgive them, so that your Father in heaven may forgive you your sins" (Mark 11:19–25, NIV).
Remember that fig tree that Jesus cursed?
Well, perhaps strangely to us, Jesus was going to use it now to teach his disciples some important lessons about prayer.
That evening after Jesus had cleansed the temple, as they left the temple precinct, the disciples were amazed to see the fig tree that Jesus had cursed earlier that day. In the morning, it looked green and healthy, but now it was completely withered.
What Jesus said had come to pass, so Jesus responded to the amazement of the disciples with some important lessons about the power of prayer.
First of all, Jesus says that we should pray with faith, and not with doubt; secondly, we must believe that we have already received what we pray for; and finally, we need to make sure that we have forgiven others before we come to the Father with our requests. These are the secrets of effective prayer.
– Eliezer Gonzalez
Eli's Reflection: Which of the three lessons about prayer that Jesus teaches here do you need learn the most? Make a plan to develop your spiritual life in this area, whether it's praying with faith, believing you have received, or forgiving others before we pray. As you do this, you are sure to notice a dramatic difference in your life.
---