Unlimited: Our Obligation
Jan 3, 2023 618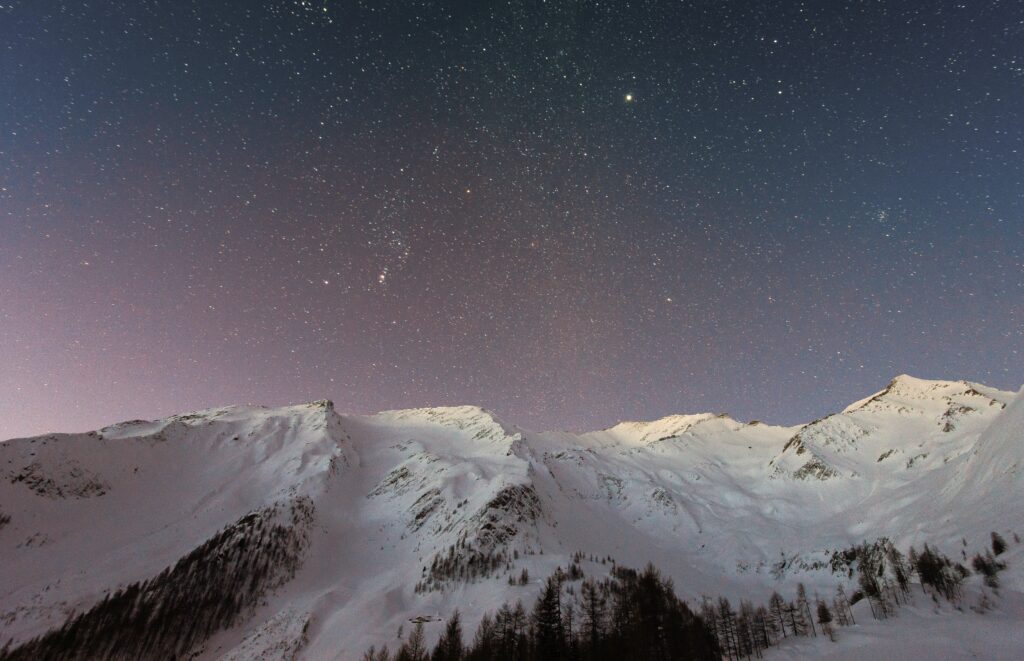 Therefore, brothers and sisters, we have an obligation—but it is not to the flesh, to live according to it (Romans 8:12).
The apostle Paul and the recipients of his letter knew all about obligations. In the first century Roman world, everyone knew which strata of society they belonged to, which came with specific obligations. Society was structured around the idea of patronage, which meant that the wealthier and more powerful members of society gathered around them their household and "friends." These consisted of those who depended on the patron and were obligated to looking after his interests. The patron, in turn, was obligated to look after these people and their standing in society.
Our obligation is to God who has given us life through the Spirit of Christ.
We don't have such a system today, but we still tend to spend all our lives trying to discharge our obligations to our employers, or to the banks, or other people to whom we think we owe something. While we do have the obligations of daily living, those aren't our greatest debt. Those aren't the debt that should be at the core of our existence and that should drive both our motivations and our actions.
We have a greater debt than all of these, and it isn't to the flesh, for the flesh has given us nothing but death. Our obligation is to God who has given us life through the Spirit of Christ.
This is an eternal obligation; one which we will never discharge, and one which we will never want to discharge, for it is an obligation of gratitude and love.
Spiritual Application
Be honest with yourself. What is your motivation for serving God? What needs to change in your heart if your fundamental motivation isn't gratitude?