Unlimited: Persist in Prayer
Nov 9, 2021 1123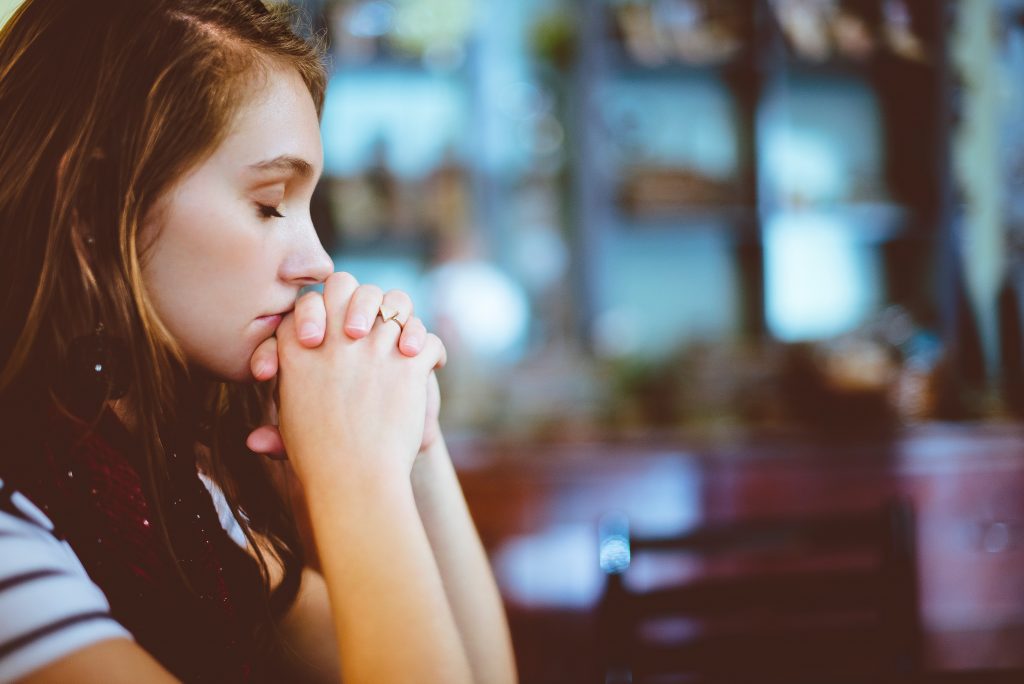 I say to you, though he will not rise and give to him because he is his friend, yet because of his persistence he will rise and give him as many as he needs (Luke 11:8, NKJV).
That Scripture in Luke 11:8 is very encouraging to any person who hungers after Christ Jesus. In verses 5-7, Jesus tells a parable of a man who went to his friend to borrow three loaves of bread, but because his friend was in bed, he refused to get up and answer the door. Yet the man who needed the bread kept knocking, and finally his friend got up and gave him what he wanted.
The parable reminds you that even if your faith is weak, even if you are uncertain whether you are a friend of God and whether he loves you, yet you should never stop asking, seeking, and knocking at God's door for mercy.
It is important to persist in prayer.
Perhaps you feel that God will not pay attention to you, that, in your heart, you are not his friend, but rather his enemy  because of your wicked deeds (Colossians 1:21). And you may think you can hear the Lord saying to you, "Don't bother me. I can't give you anything"; yet I say, continue knocking, crying, and asking.
As in the parable, I tell you, "… because of your boldness [in your persistence] he will get up and give you as much as you need." And truly, my own experience tells me, that there is nothing that prevails more with God than persistence. – John Bunyan
Reflection: Is there something that you once asked the Lord for, and for which you have now stopped praying for? If it was something good that you were asking for, then make a decision today to renew your prayers before God.
---
---