Unlimited: The Law Brings Wrath
Jul 21, 2022 767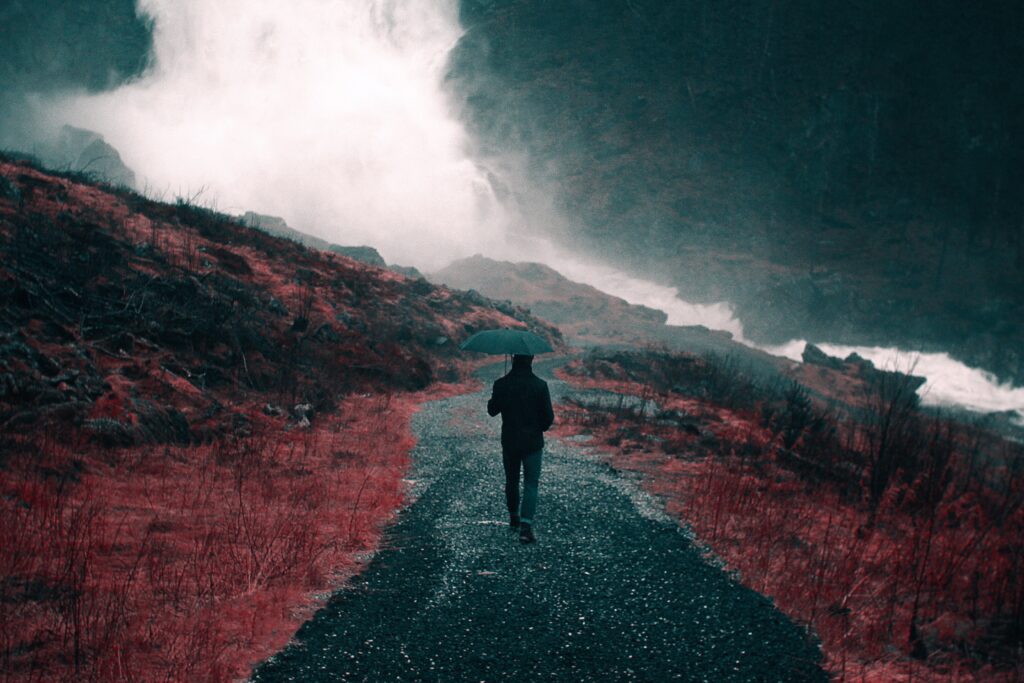 …because the law brings wrath (Romans 4:15a).
The apostle Paul will later tell us in this letter that the law is "holy, just and good" (7:12). Indeed, the Jews loved to wax lyrical about the blessings that the law brought. Yet here Paul isn't interested in that at this point of his argument, because he is talking about righteousness and salvation. In this context, Paul unequivocally affirms that the law brings only wrath.
As much as you may rightly point out all the blessings of the law, if you make the performance of the law any part of the basis of your salvation, then you will only receive wrath.
The obvious reason why the law brings wrath is because however hard you try, whether with God's help or not, your corrupt and sinful heart means that you will never perfectly fulfil the requirements of the law in this life (Rom 3:10). And so you will receive wrath.
If you try to get to heaven through your own efforts in any way the law brings wrath.
However, this concept is deeper than that. To depend on the law, to try to get to heaven through your own efforts in any way, is the quintessential sin of self-centredness and pride. If you do that, the law brings wrath.
Instead of focusing on the law so much, no matter how good its positive aspects may be, spend your time focusing on Jesus, because he brings not wrath, but fills your life with peace.
Spiritual Application
Are you experiencing guilt, shame, and wrath in your life, or are you experiencing freedom, peace, and joy? The answer to that question will indicate whether you are focusing on Jesus or on your own performance.