Unlimited: Unless
Mar 29, 2023 371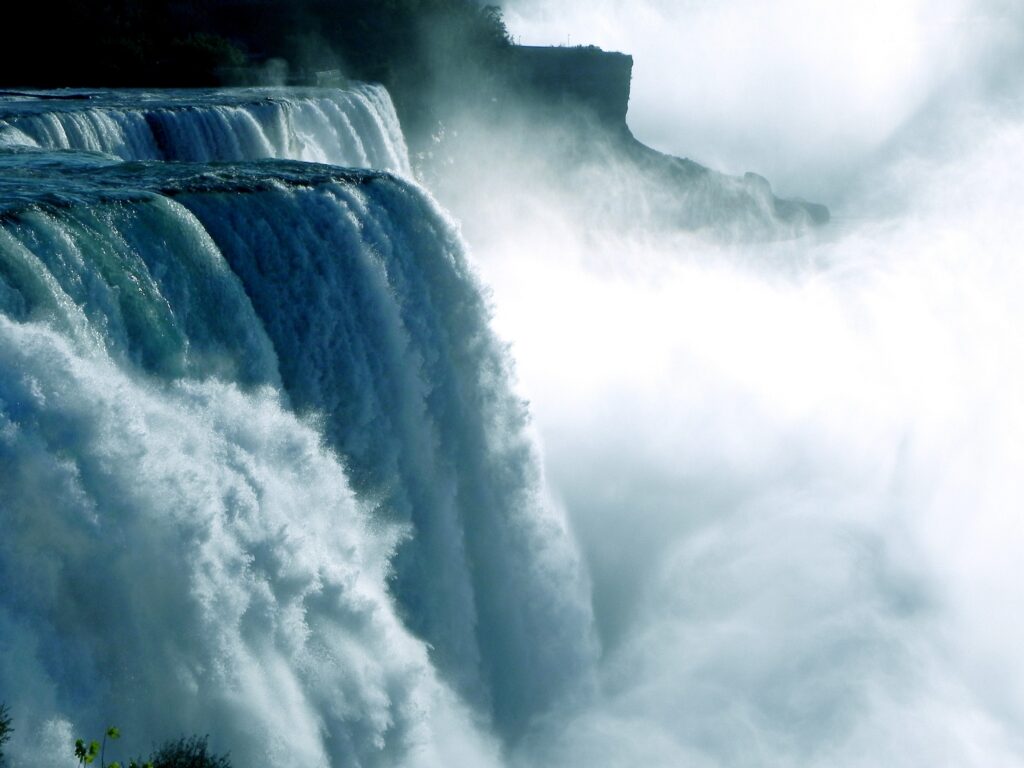 It is just as Isaiah said previously: "Unless the Lord Almighty had left us descendants,we would have become like Sodom, we would have been like Gomorrah" (Romans 9:29).
At the core of the covenant promises made to the patriarchs was the assurance of descendants. God's promise was a promise based on mercy, since Abraham and Sarah were well past child-bearing years, and even after the survival of their promised son Isaac, the survival of his descendants was precarious in the extreme throughout all of history. It was only because the Lord Almighty intervened in history time and time again, that the Saviour was able to be born of the right lineage, and at the right place and at the right time.
The words that make all the difference are "unless the Lord Almighty".
In the verses preceding this one, Paul has been using Isaiah 10 to show that God kept his promises to Israel, and that his promise didn't entail saving everyone who was part of literal Israel. That's why God had a remnant among physical Israel who would accept Jesus and be saved through faith.
If God had not shown grace to Israel in this way, they would have been totally destroyed, like Sodom and Gomorrah. But God has always saved a remnant: those who have accepted him.
This applies to Gentiles as well, and it also applies to us as individuals. Where would you be unless the Lord Almighty had intervened in your life? The words that make all the difference are "unless the Lord Almighty" (Rom. 9:29.)
Spiritual Application
Imagine for a moment if you had never known Christ, and if he hadn't been faithful to his promises to you. What would your life have been like? Where would you have ended up?
Think about it for a moment, but don't dwell on it. Let it be a springboard for your gratitude and praise today!
---
---