Heaven Begins Today
Jun 8, 2017 1889
Podcast: Play in new window | Download
Subscribe: Google Podcasts | Spotify | RSS
Radio Version:
Heaven Begins Today
I've got this thing about dates and times, and stuff like that. They get me easily confused. I've even missed planes and wedding anniversaries.
But here's one thing about time that I'm sure about. I'm sure about when heaven begins.
In the Bible, the apostle Paul says,
For the love of Christ controls us, because we are convinced that one has died for all; therefore all have died.
This verse is saying that when Jesus died, we legally died. We had the death penalty on us, but Jesus took our place.
The Good News at the heart of the Christian message is that you died for your sins 2,000 years ago in your Representative.
This means you're free! You don't have to be anxious about what God thinks of you, only what he thinks of Christ, your Substitute. And if you believe it and accept it today, then heaven begins for you today!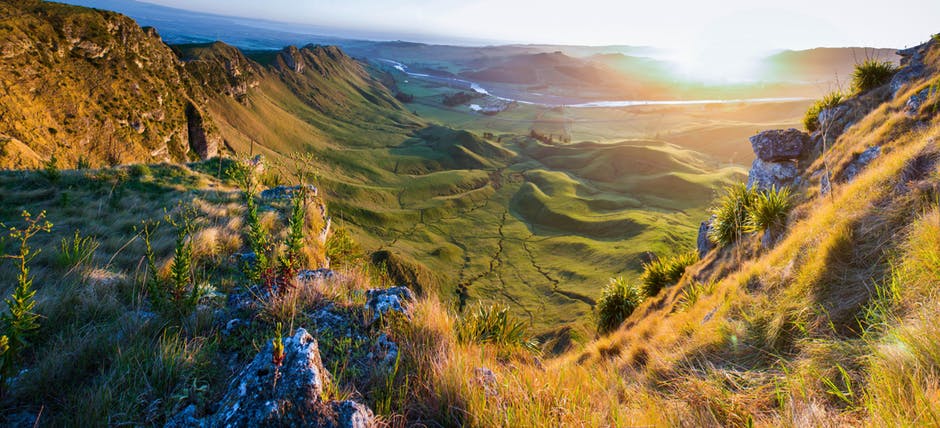 If you believe the Good News and accept it today, then heaven begins today!