The Holiest People I've Ever Met
Feb 16, 2017 1279
Podcast: Play in new window | Download
Subscribe: Google Podcasts | Spotify | RSS
Radio Version:
The Holiest People I've Ever Met
What's your picture of a holy person? Are you thinking of someone dressed in a robe, living in a cave, thin and pale-faced with eyes raised to heaven?
Well, I've met some people who've appeared pretty holy, but they've been real sharks underneath. And I've met others who've looked pretty rough round the edges, but have been some of the best people I've known.
In fact, the holiest people I've ever met have always been at one time the greatest sinners!
Back in Jesus' day, the Lord shocked the establishment by accepting invitations to the homes of sinners. That's who he liked to hang out with, and the "holy" people complained, saying:
He has gone to be the guest of a man who is a sinner (v.7, NASB).
When you're with Jesus, he doesn't see you as a great sinner, but as the holiest person in the world. Give thanks that Jesus removes all your sin when you trust in Him!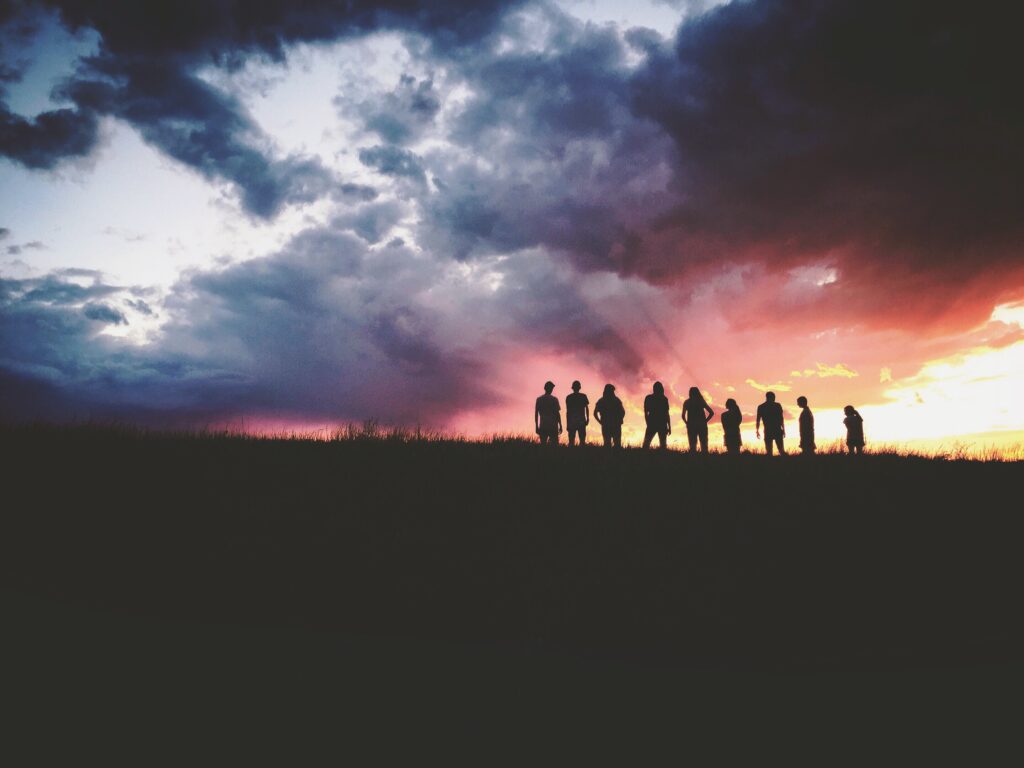 Jesus removes all your sin when you trust in him.