Jesus the Saviour of the World
Feb 15, 2017 3332
Podcast: Play in new window | Download
Subscribe: Google Podcasts | Spotify | RSS
Radio Version:
Jesus the Saviour of the World
The other day I returned to a restaurant and was amazed to find that the cashier remembered my name. I was impressed, since I'd only been there once. They say that remembering names and people is one of the keys to success.
The same is true of Jesus. We must be clear about who he is.
Some people look at Jesus as their example of how to live. Other people consider Jesus to be their Saviour. Who is Jesus, first and foremost?
If Jesus isn't first our Saviour, but first our example, then everything about his life condemns us as miserable failures.
But if Jesus is first and foremost our Saviour, then we have hope! He came into the world to save sinners, and all of us belong in that category.
If Jesus is first our Saviour, then he can also be our example. And that's the emphasis of the New Testament, that Jesus Christ is the Saviour of sinners – like you and me.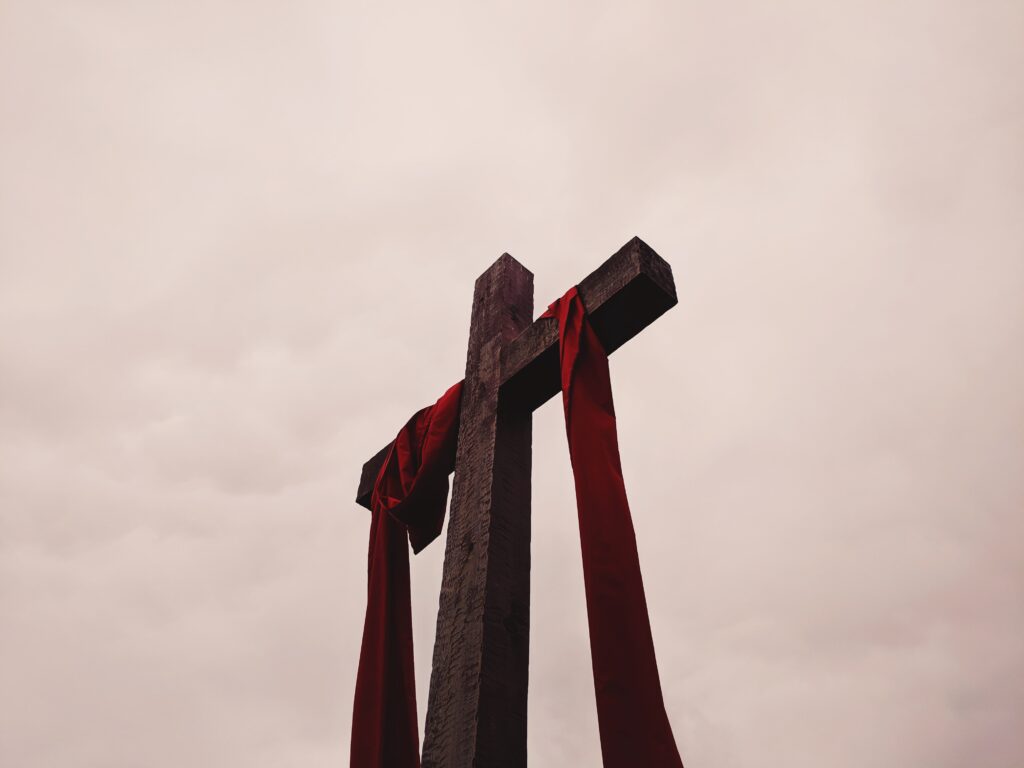 Jesus is the Saviour of the world.
---
---