The Idiot's Psalm
Jun 8, 2017 1649
Podcast: Play in new window | Download
Subscribe: Google Podcasts | Spotify | RSS
Radio Version:
The Idiot's Psalm
One really dumb thing I did as a teenager was to jump off a rock into the ocean, on a dare by my mates, only to find out later that it was infested with sharks there, and they knew it! True story. Some mates they were!
But did you know that some of the greatest people in the Bible were also pretty dumb in their younger years? For example, in the 26th Psalm, written by King David, he asks God to accept him on the basis of the good life he has led.
Can there be a more foolish attitude with which to approach God than this?
Many years later, when life had knocked some sense into him, David learnt to pray based on God's unfailing love and compassion. That's the kind of prayer that we need to pray, because it's the only basis of salvation and acceptance with God.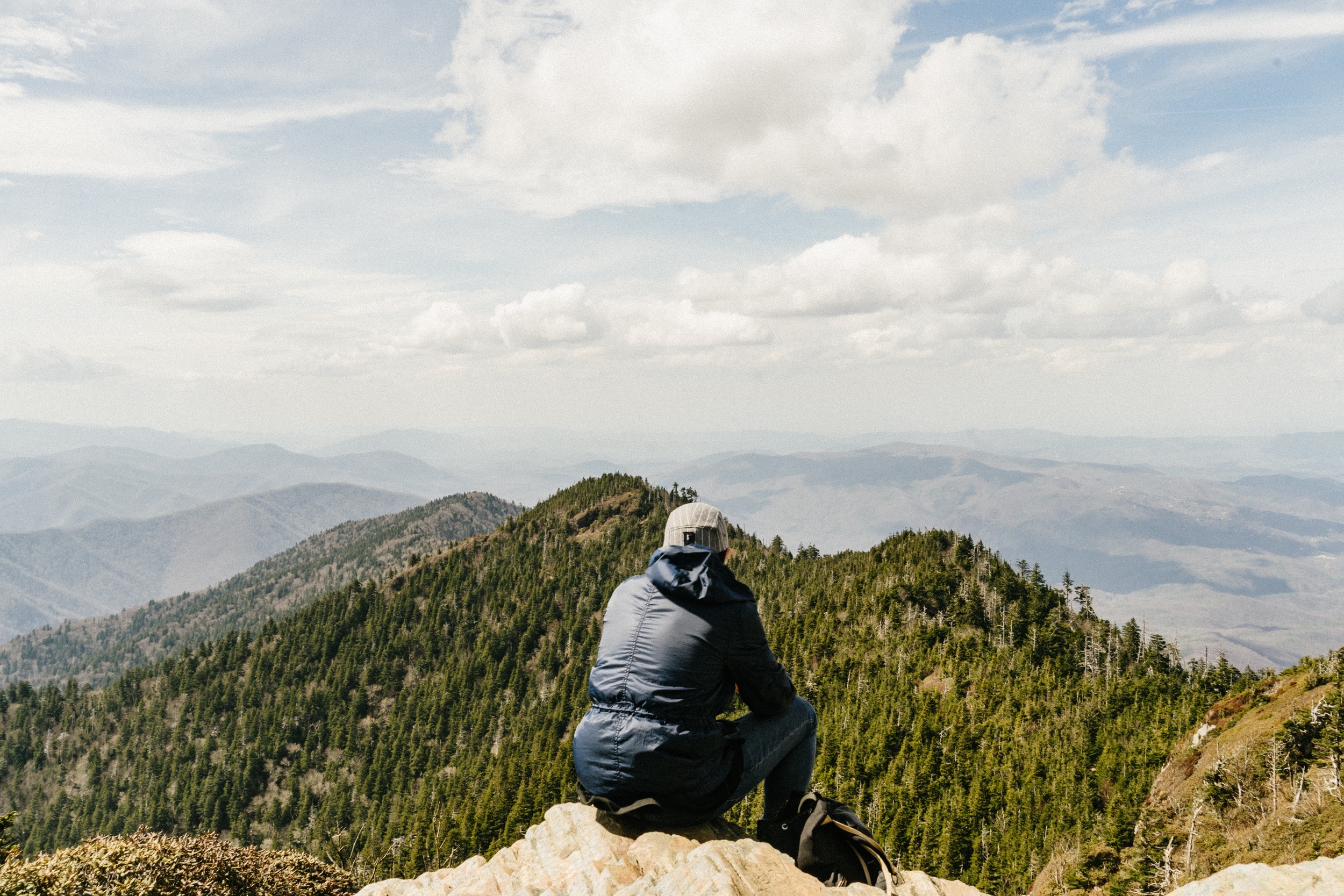 The idiot's psalm asks God to accept us based on our own goodness, but our acceptance is based on God's unfailing love and compassion.