Unlimited: The Paths of God
Jun 20, 2023 280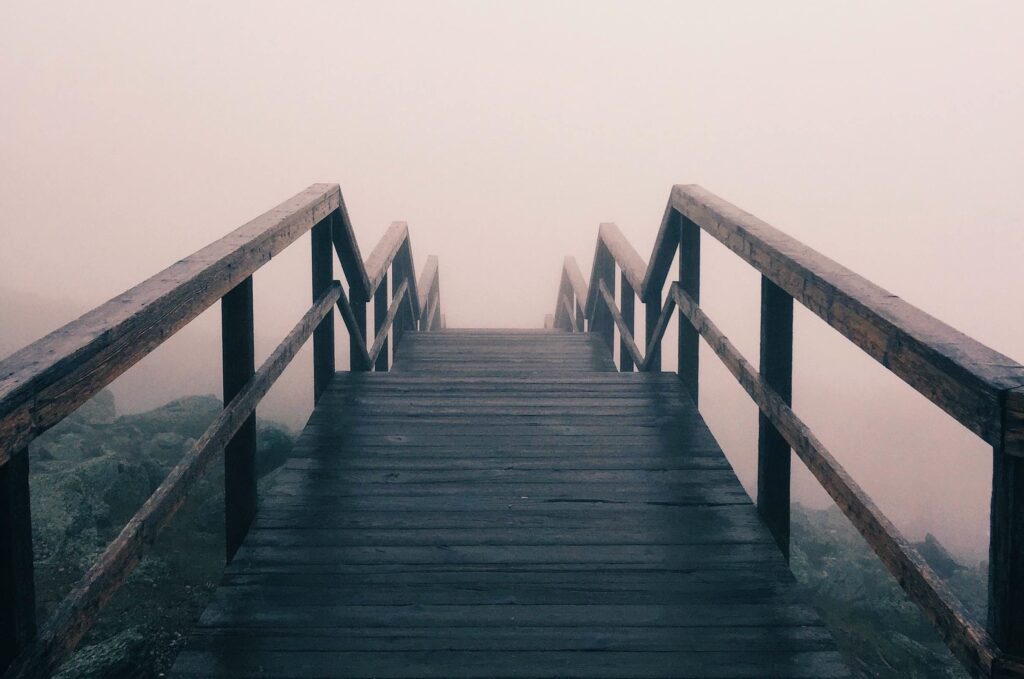 and his paths beyond tracing out! (Romans 11:33c).
Paul has been writing about the salvation of the Gentiles and the Jews. The apostle's idea here is that the way in which God achieves his purposes are completely beyond human understanding. Through the prophet Isaiah, the Lord said to his people,
"For my thoughts are not your thoughts, neither are your ways my ways," declares the Lord." As the heavens are higher than the earth, so are my ways higher than your ways and my thoughts than your thoughts (Isa 55:8–9).
We are called to choose the paths of life.
The Hebrew word translated as "ways" here could equally be translated as "paths." This is why we are called to choose the paths of life, not according to our own understanding, but through trusting in the Lord:
Trust in the Lord with all your heart and lean not on your own understanding; in all your ways submit to him, and he will make your paths straight (Prov. 3:5–6.)
Of all the writings in the Bible, Paul's epistle to the Romans most directly "traces out" the outlines of the Gospel: the path by which God has offered salvation to the world. Even so, the apostle acknowledges that he can only know but a little, and that there is so much more that only God can know. This is true for every area of your life.
Spiritual Application
If you have trusted in God, look back on your life. Could you have foreseen the paths through which God has led you? Will you choose to continue trusting him?