Today's Choice
Mar 6, 2017 1860
Podcast: Play in new window | Download
Subscribe: Google Podcasts | Spotify | RSS
Radio Version:
Today's Choice
We all make choices, all the time, every day. And the big things of life are all determined by little choices.
Some years ago, my mother heard that an old school-friend of mine whom I hadn't seen for years was in town, so she chose to invite both him and me to lunch. She never knew it, but what seemed like a small event was to change everything about my life.
The most important choice that you can make today, or always, is in the Bible:
… choose for yourselves today whom you will serve … But as for me and my household, we will serve the LORD.
Jesus reigns in the hearts of those who accept him as their Lord and Saviour, and if you choose to allow him to do it, he'll be the ruler of your life. The little choices we make matter, because they make ripples that extend through all eternity.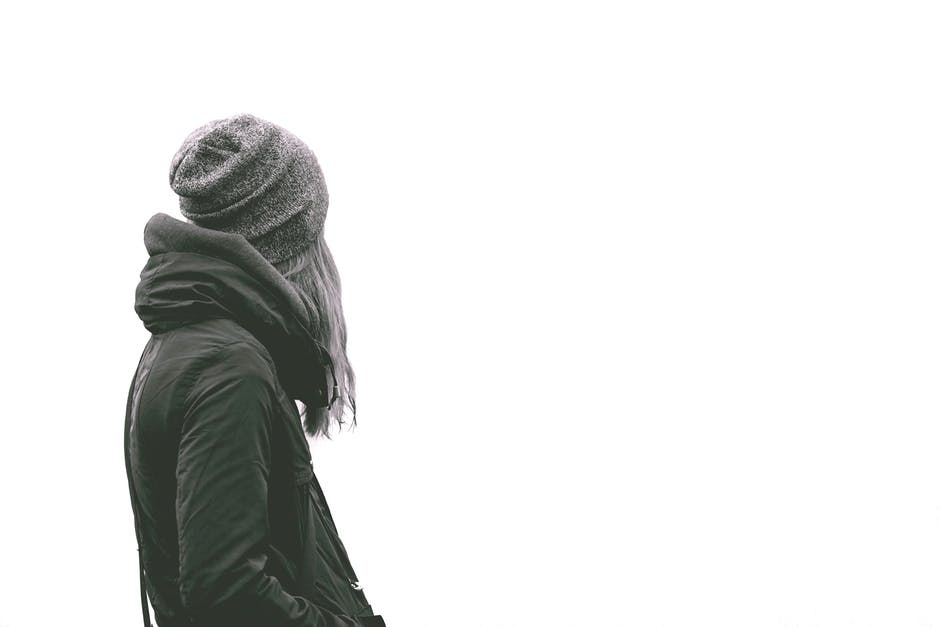 Today's choice matters.