Unlimited: Sin Was Dead
Nov 17, 2022 398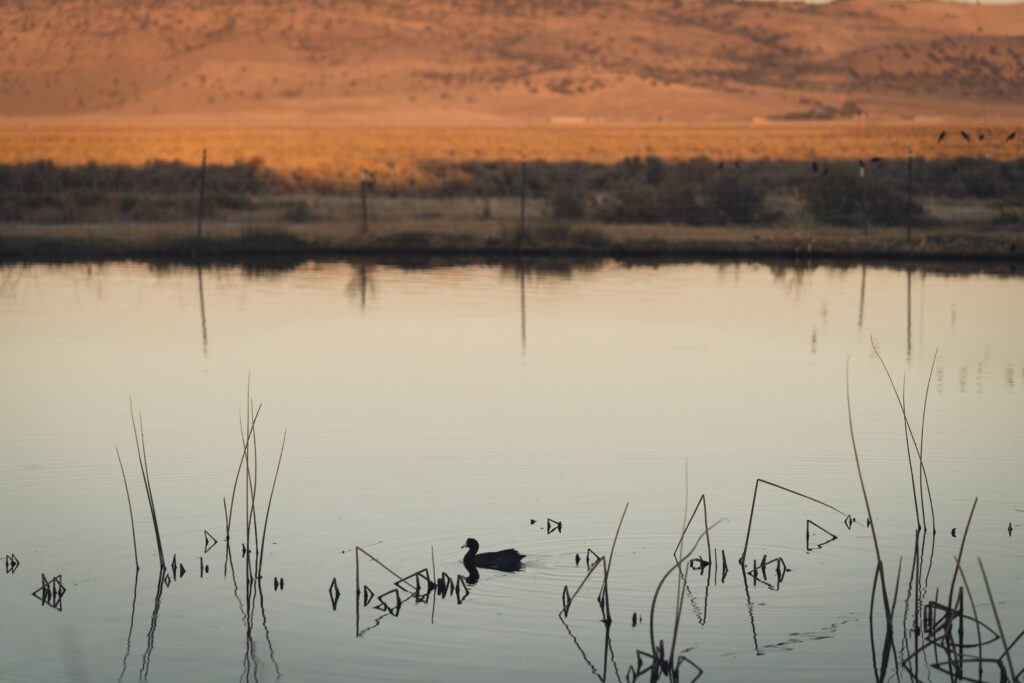 For apart from the law, sin was dead (Romans 7:8b).
This is a statement of fundamental importance from the apostle Paul. Apart from the law, sin has no power. It is effectively dead. It is the law that gives sin its power. It is the law that states that there are consequences for sin.
Many people today like to say that there is no law anymore. This isn't a religious phenomenon; it is found throughout all of society. No one wants to have any limitations to what they can do. But we are not called to freedom according to the flesh, but to freedom in the Spirit for righteousness. We are to grow in righteousness.
Apart from the law, sin was dead.
God's law can shine light into our hearts to that we may discover sin of which we were not aware (v.7.) As we grow in grace, the Spirit of God will reveal to us deeper aspects of our lives in which Christ wants us to grow in love. Because we belong to Jesus, we will hate sin and will want to obey him.
We don't deal with righteousness through the law anymore; instead, we deal with grace. However, although we no longer use the law for righteousness or salvation, it is still there, providing the universal principles of right and wrong. Without these, there could be no judgment, and sin would effectively be dead.
Spiritual Application
In what ways do you appreciate the law of God?
---
---