Unlimited: What Do You Seek?
May 16, 2022 1161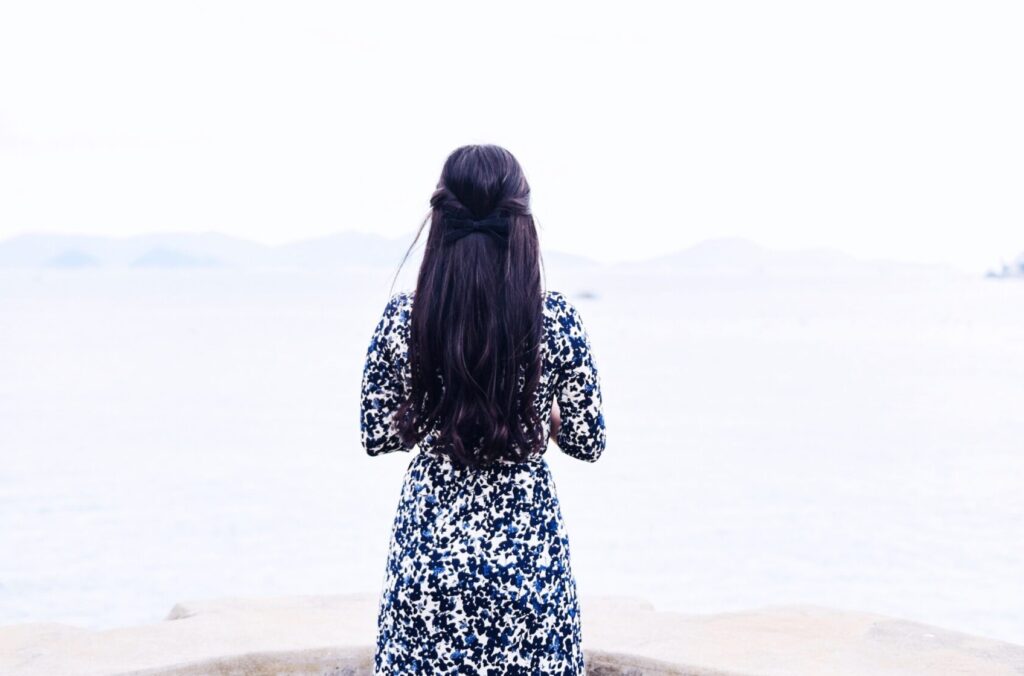 To those who by persistence in doing good seek glory, honor and immortality, he will give eternal life. But for those who are self-seeking and who reject the truth and follow evil, there will be wrath and anger (Romans 2:7–8). 
There are only two kinds of people in the world. Every person seeks either true glory, honor, and immortality; or they are self-seeking. We can either pursue the greatest gain or pursue the greatest loss. This is the fundamental choice in the trajectory of every life on earth.
Glory, honor, and immortality are found only in God, outside of yourself. They are found only as you seek for the good of others, and particularly as you live for God. However, the self-seeking look only their own good.
What are you seeking in life?
Sadly, we live in a culture which values being self-seeking as the greatest virtue. That's what happens in a godless society that rejects the truth and follows evil. The Greek word for self-seeking means more than what we think it does. It actually has the meaning of being contentious in a political sense. That is how the world thinks that you get to be successful.
I love the words of Jesus to Mary Magdalene, as she lingered, heartbroken at his tomb. She didn't know that Jesus had risen from the dead, and she thought that he was the gardener:
He asked her, "Woman, why are you crying? Who is it you are looking for?" (John 20:15.)
This is one of the most important questions of life.
Spiritual Application
What are you truly seeking in life? What are you doing to pursue it? Consider your answer prayerfully.